assalamualaikum..
18/02/1965 Puan Supiah Bt. Kasim telah dilahir kan..
so hari nie bufday mama!!!
sedey tak dapat celebrate dengan mama macam selalu~~
MAMA!!!
along wish mama sihat selalu~~
happy selalu~~
semoga sentiasa bahagia dengan kerenah anak-anak mama yang berbeza nie eh..
thanks gak coz MAMA sangat memahami along
selalu bagi support kat along time down..
always be with me always~~~
MAMA sangat sporting!!!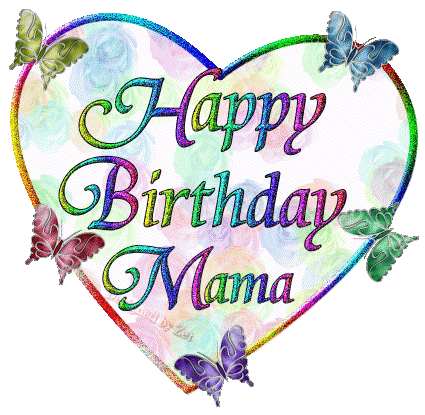 as sunny as your SMILE
as warm as your HEART
a day as WONDERFUL as you are
SAYANG MAMA SANGAT-SANGAT!!!
p/s: along tau MAMA selalu baca blog along nie..